Beautiful Bible Colouring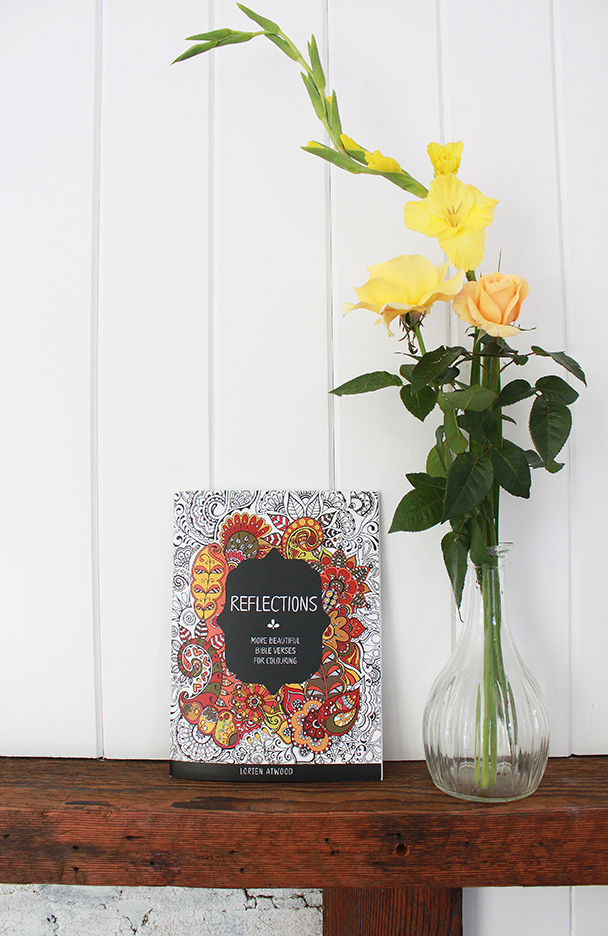 Hey!
We're so glad you're checking out Beautiful Bible Colouring. Maybe you're thinking, sure, colouring might look like fun, and it might even be relaxing, but does it really make a difference in your spiritual life? Isn't colouring Bible verses just a feel-good, fluffy gimmick?
We think it's way more than that.
We've heard story after story from people who have been spiritually refreshed, uplifted and encouraged, just from spending time with God's word in a quiet, meditative way. We've heard from people suffering from chronic depression and grief who couldn't bring themselves to read the Scriptures until they found Bible colouring — which was manageable and incredibly comforting.
There are so many gorgeous verses to colour and books to check out here. Take a look around.
And try beautiful Bible colouring for yourself.