Beautiful Bible Colouring
Experience the Word of God in fresh new ways with Bible colouring.
Maybe you're thinking, sure, colouring might look like fun, and it might even be relaxing, but does it really make a difference in your spiritual life? Isn't colouring Bible verses just a feel-good, fluffy gimmick? It's way more than that.
We've heard story after story from people who have been spiritually refreshed, uplifted and encouraged, just from spending time with God's word in a quiet, meditative way.
We've heard from people suffering from chronic depression and grief who couldn't bring themselves to read the Scriptures. They've told us that Bible colouring was manageable for them, and incredibly comforting in dark times.
It's an antidote to the fast, consumer culture we rush around in. I take more time with the words of the verse, and get more from them.
Colouring helps me find peace and tranquility with God amid the chaos of day to day life..
with the Beautiful Bible Colouring Journal and Year Planner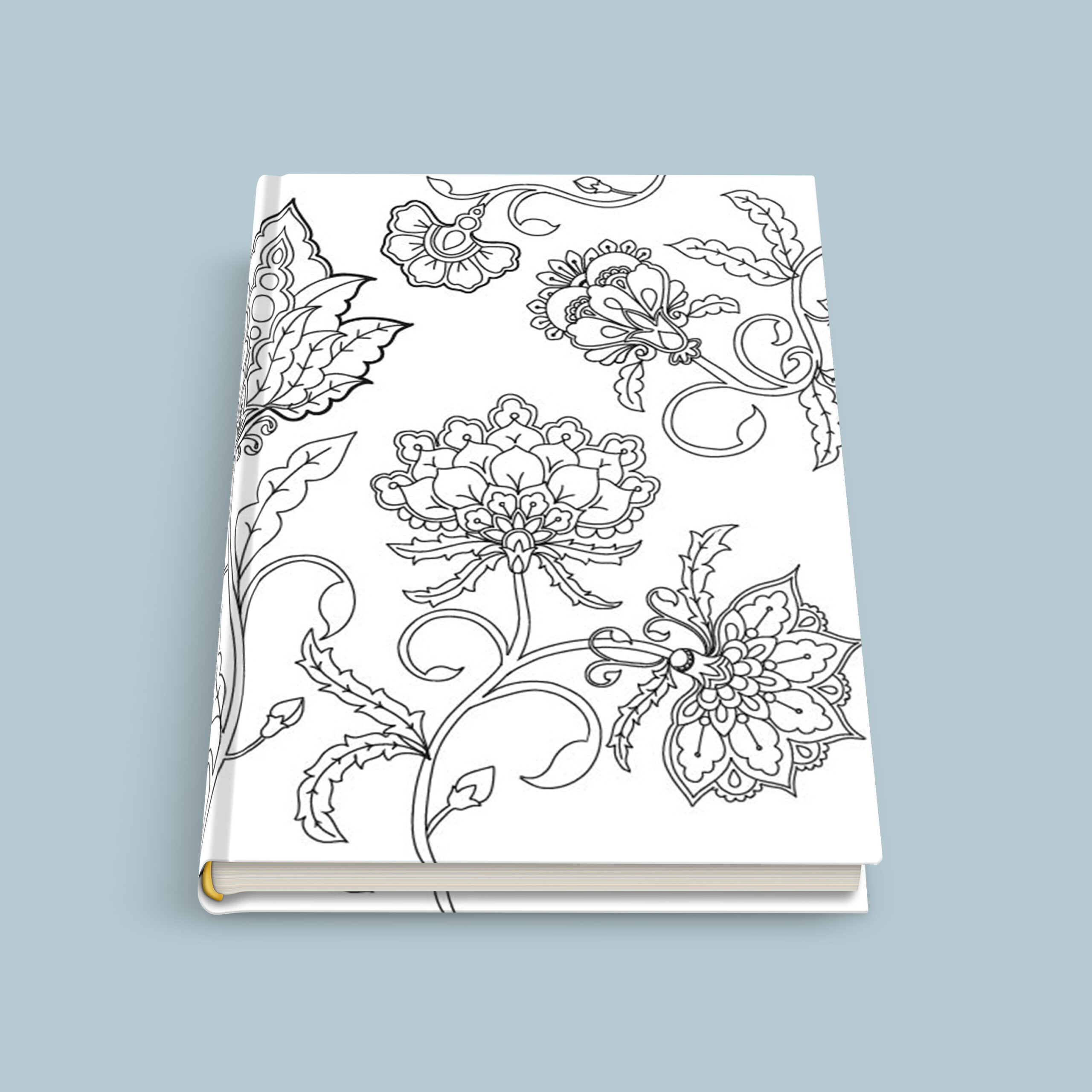 We're excited about our third Journal and Year Planner (Flourish edition).
Our first two were so popular that they sold out completely!
A5 size, hard cover on good quality 100gsm paper
Weekly spreads to keep track of your day-to-day
Monthly planning pages
Twelve original Beautiful Bible Colouring designs by Lorien Jane
Glorious colouring snippets of art throughout
A Bible verse on every spread, and plenty of room for you to write prayer points and gratitude notes.
Flexible dot grid pages for you to keep track of what's relevant to you – or simply to journal in.
Undated journal means you can start when you like, and stop when you like. You write the dates in as you go. (It's better for the environment too.)
Looking for a printable for a specific purpose? We've already curated our favourites in these collections: Christmas, Easter, Posters, Kids.
Our quality colouring books, Meditations and Reflections, feature heavyweight paper, detachable pages and 18 beautiful Bible colouring designs in each book.
Try our Slow Food for the Soul devotional cololouring books, with prayers, devotionals, Bible studies and colouring around a theme.
Or make it simple with a plain lined notebook, with colouring snippets and Bible verses throughout.
Try Bible Colouring for yourself
We're convinced that Bible colouring can be a wonderful part of your meditation on God's Word, and relationship with Jesus.
Try it for yourself with our free starter colouring PDF. Inside are two beautiful designs, questions and prompts to help get you thinking about the verse as you colour, a list of FAQs about colouring, and some colour palette ideas.
Just let us know where to send it, and then download, print, and discover the benefits for yourself.