Start colouring in 4 easy steps
1
Choose the design you like. (Scroll through the carousel... give it a moment if it's slow.)
2
Click on the design to see what options are available.
3
Select your file by clicking 'Add to Cart'. Then add 'extra printouts' if you need more than 10 copies.
4
Purchase through the checkout, download your file, print and colour.
All our printables come in A4 size. When you purchase the file, you get permission to make 10 prints from that file. If you need more printouts, select from the the 'additional printouts' menu. Some designs are available as poster sized files, and some include an option to purchase a 'translation' file, for use with other languages. Terms and conditions of use of the printouts are here.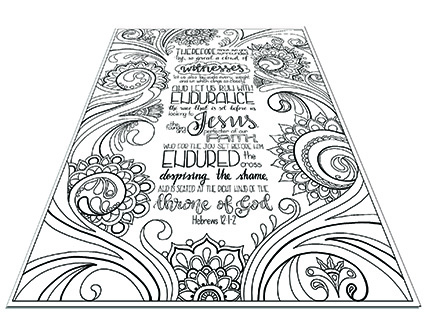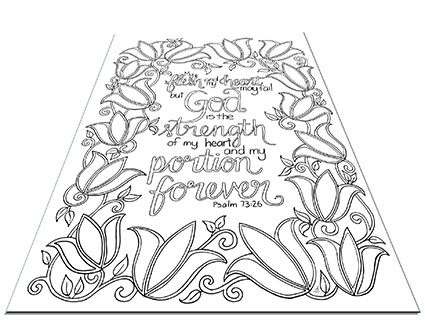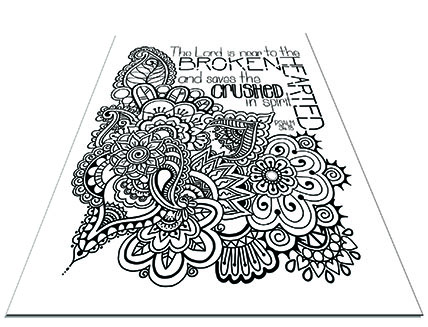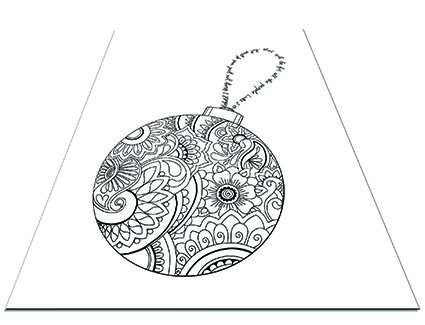 Looking for a specific design? Search on its title or Bible reference. Otherwise check out some different categories below.
What can you do with colouring printables?
Beautiful Bible colouring can be used as an activity at many different events. It helps people relax and keep their hands occupied while they chat and share. It encourages good conversation and thoughtfulness around the words.
We love colouring for all sorts of events and groups. Here's a list of some: you might think of others.
Women's events
Fellowship evenings
Bible studies
Small gatherings of friends
Christmas events
Beach mission evenings
Craft groups
Holiday activities
Gifts
Family reunions
Schools
Hospitals
Chaplaincy groups
Kids clubs
Kids church
Outreach evenings