Reflections: More Beautiful Bible Verses for Colouring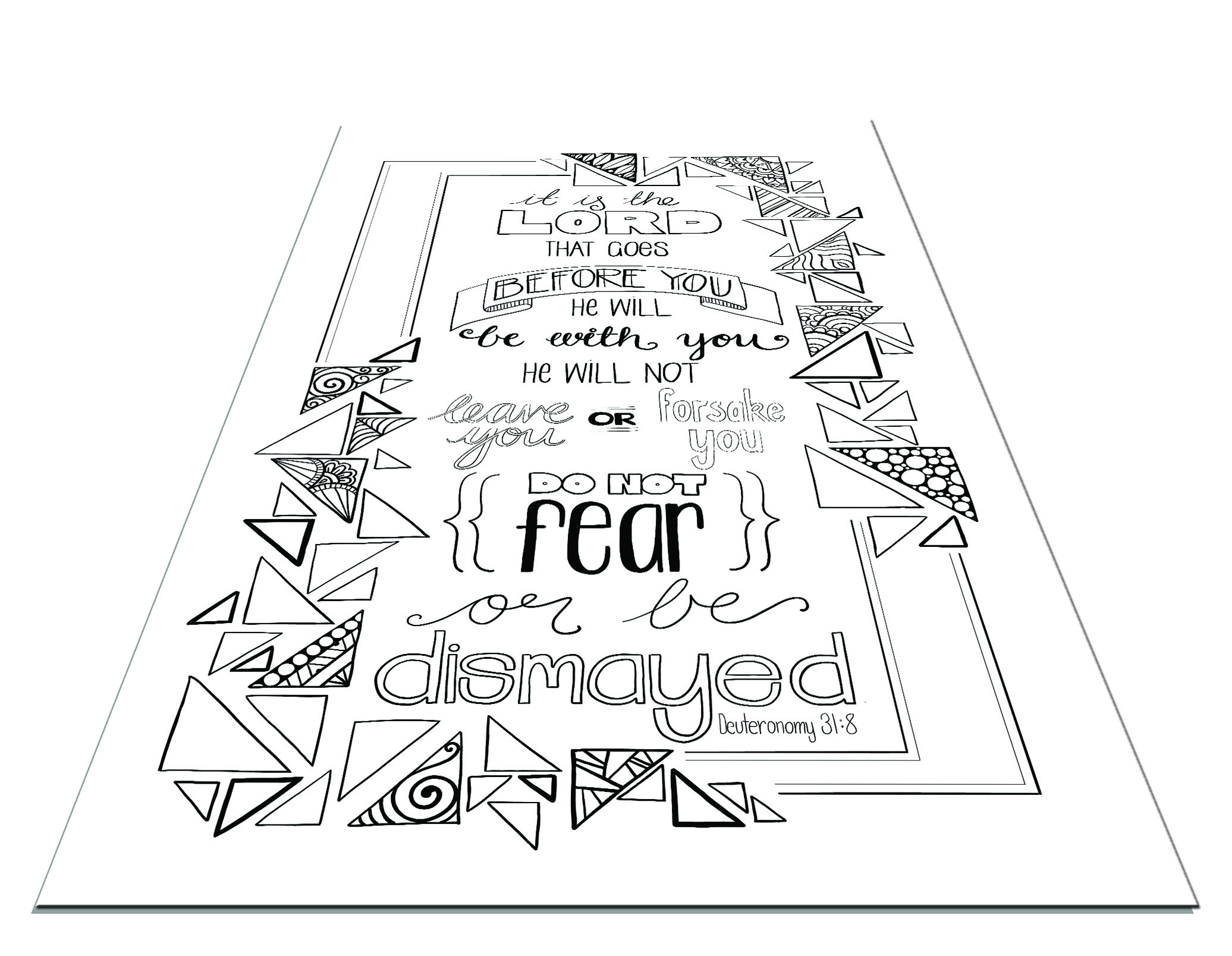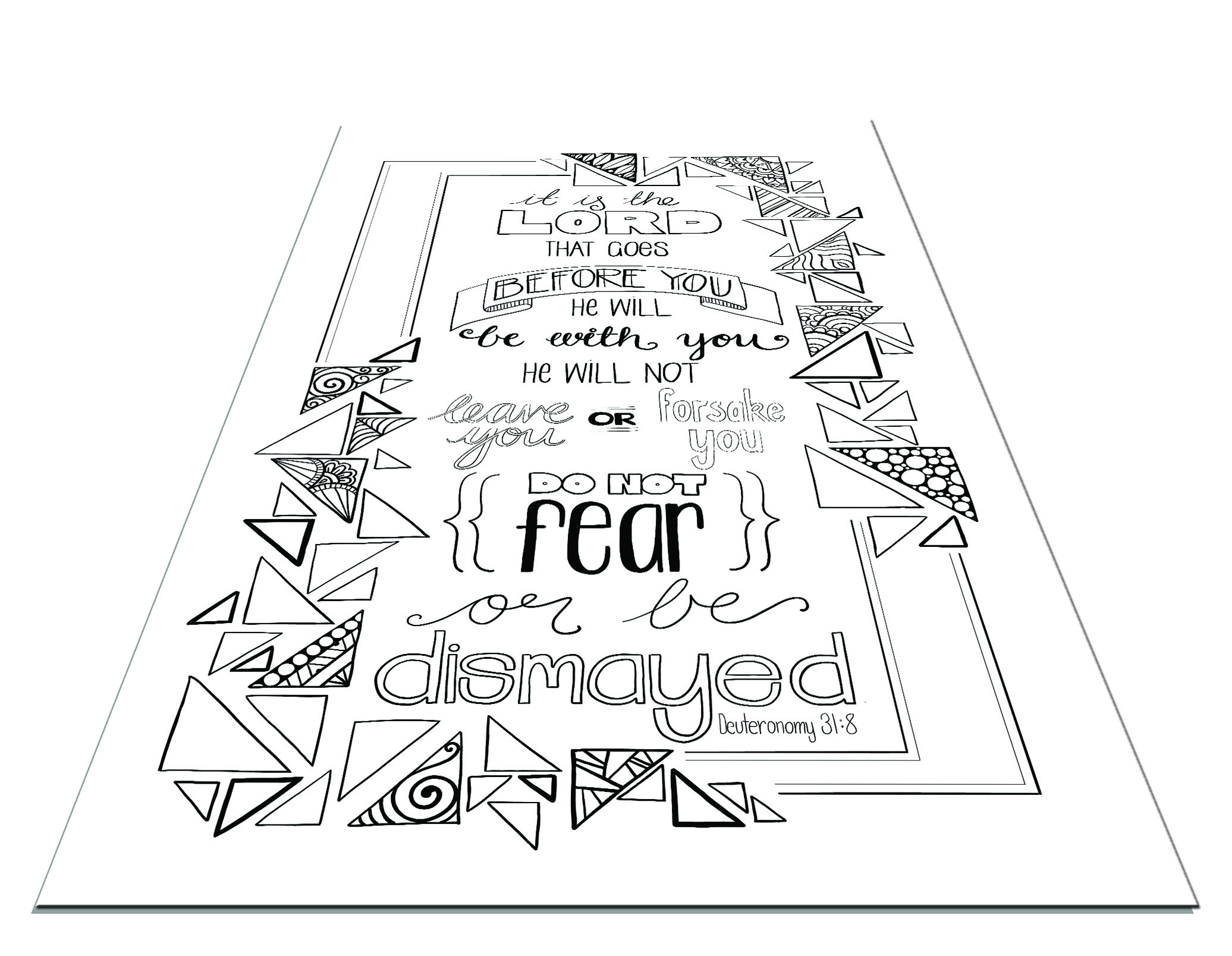 sale
Reflections: More Beautiful Bible Verses for Colouring
The second, exquisite hand-illustrated Bible verse colouring book by Lorien Atwood, featuring 18 incredible Scripture colouring designs.
From the author of the best-selling Meditations book, here are more beautiful, hand-drawn bible verses for relaxation and reflection. Enjoy the proven benefits of mindful colouring and soak up the beauty of Scripture as you do.
Features 18 original, hand-lettered illustrated Bible verses, quailty, heavyweight paper, detachable designs for framing or sharing, free PDF download of every design.